Inspire Action & Awaken Passion
Your support improves San Diego for future generations and fosters a healthier environment for all.
December 5
8:00 am to 5:00 pm
In honor of Storm Drain Stenciling Day on December 10, we are also hosting a Storm Drain Stenciling WEEK! If…
December 7
1:00 pm to 4:00 pm
I Love A Clean San Diego's Clothing SWAP is happening in collaboration with the San Diego County Library Branches and…
December 8
3:00 pm to 5:00 pm
Join I Love A Clean San Diego, San Diego Canyonlands, and Think Blue San Diego for a litter cleanup around…
December 10
9:00 am to 11:00 am
Join I Love A Clean San Diego, Sweetwater Regional Park, and the County of San Diego for a litter cleanup in Bonita! We will divert…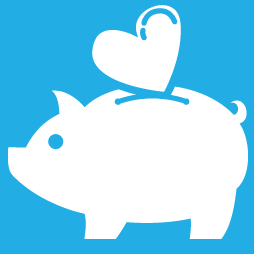 Donate
Your donations keep our programs running strong and are focused on educating youth and beautifying our region. $1 invested = $7 return in community benefit. Give a gift that is meaningful and truly impactful today!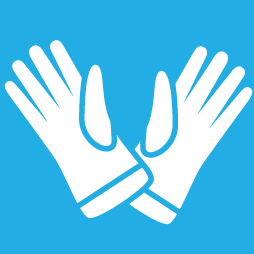 Volunteer
We take pride in making it as easy as possible to for you to volunteer with us! We offer several volunteer programs: monthly community cleanups, two annual countywide cleanups, and independent volunteer opportunities that you arrange on your own schedule!
Learn
Our educators are dedicated to connecting students with their environment and supporting teachers as they bring environmental education into the classroom. They bring with them a passion that inspires students to become lifelong stewards of their environment. All presentations use age-appropriate, hands-on learning.