Beautifying San Diego County Since 1954
Environmental Education | Pollution Prevention | Waste Recovery
October 8
9:00 am to 11:00 am
Join I Love A Clean San Diego, Alpine Community Center, and the County of San Diego for a litter cleanup in Alpine! We will divert…
October 12
4:30 pm to 6:30 pm
Do you own a t-shirt that you really love but is now too old to be worn in public? Do…
October 15
9:00 am to 11:00 am
Join I Love A Clean San Diego, Casa De Oro Community Alliance, and the County of San Diego for a litter cleanup in Casa De…
October 19
3:00 pm to 4:00 pm
Join us for a free webinar focused on Organics Recycling for La Mesa Businesses. During the webinar, we will detail…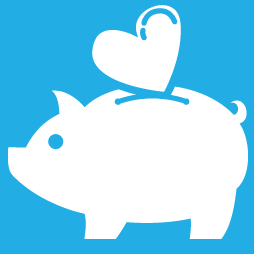 Donate
Your donations keep our programs running strong and are focused on educating youth and beautifying our region. $1 invested = $7 return in community benefit. Give a gift that is meaningful and truly impactful today!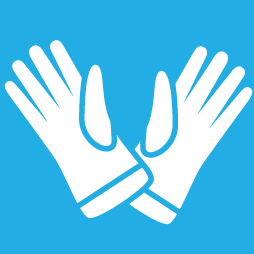 Volunteer
We take pride in making it as easy as possible to for you to volunteer with us! We offer several volunteer programs: monthly community cleanups, two annual countywide cleanups, and independent volunteer opportunities that you arrange on your own schedule!
Learn
Our educators are dedicated to connecting students with their environment and supporting teachers as they bring environmental education into the classroom. They bring with them a passion that inspires students to become lifelong stewards of their environment. All presentations use age-appropriate, hands-on learning.
Schedule a Presentation
Request a presentation that meets the needs of your classroom! Presentation topics include: watersheds, recycling basics, zero waste, and more!
Schedule
Read our Blog
Passion fuels our staff and our blog, ecoBlogic! We cover everything from recycling basics and composting to water conservation.
View Blog
Corporate CleanBuilding Opportunities
Team building for the environment. I Love A Clean San Diego County hosts impact-driven, team building cleanup activities for businesses of all sizes.
Learn More
Help us achieve litter-free and low-waste living in all communities in San Diego County.
100% of your gift stays local and supports environmental education and pollution prevention activities for youth and adults throughout San Diego County. I Love A Clean San Diego empowers people to improve the health and beauty of our local environment through community programs, education and a regional recycling resources.
All gifts are tax-deductible.