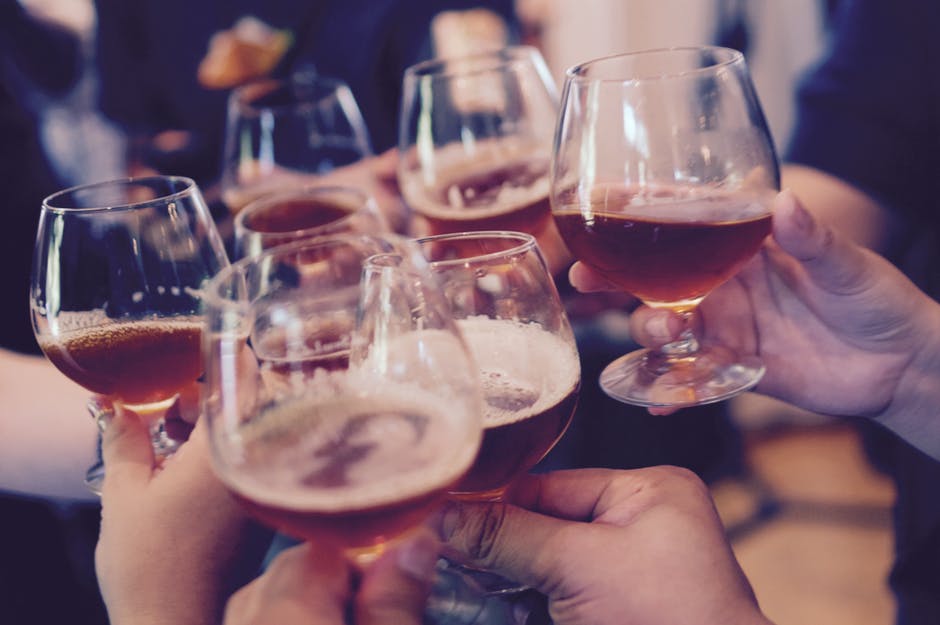 San Diego summertime is pretty much unbeatable. Start with a beautiful, sunny beach day, enjoy drinks with a view, and load up on some tasty tacos with friends. How can you really top that? That's why this year's Summer Social has it all! It's all said in the event name: Toasts & Tacos!
Taking place on June 24th at the ChuckAlek Biergarten, our Summer Social brings together some of San Diego's finest attributes together: sunshine, craft beer, delicious tacos, and a good cause– keeping San Diego clean. Your ticket to the social gets you one free craft beer from ChuckAlek Biergarten and access to our taco bar featuring food from Rubio's Coastal Grill. All of that for only $15! How can you beat that deal? With games, a raffle, live entertainment and more, this is an event not to be missed!
All proceeds benefit I Love A Clean San Diego and help provide educational and community-based programming focused on a zero waste, litter-free, and environmentally engaged San Diego region.
There is still plenty of time to be a part of this exciting mixer that also benefits our local environment. Get all the details below, and reserve your spot today. I'll see you there!
I Love A Clean San Diego's Toasts & Tacos: Summer Social 2017
June 24th, 2017, 2:00 PM – 5:00 PM
ChuckAlek Biergarten
Click here to reserve your spot!
Thank you to the incredible sponsors, Rubio's and ChuckAlek Biergarten, who are making our Summer Social Possible.