Can you believe it's already September? In the ILACSD office, that means we're in full swing for Coastal Cleanup Day! It seems unreal that it is less than two weeks away. As we amp up for this huge day of action for our environment, we wanted to take some time to show some love to our cleanup sites that are still in need of more volunteers! Volunteers are encouraged to register at a cleanup site in need today at CleanupDay.org!
While the beach locations are a big hit for Coastal Cleanup Day, it is still vitally important to spread out our efforts throughout the county. San Diego County has 11 different watersheds that carry debris out to the coast and ocean. This year, we want to encourage volunteers to explore a newer area also! Stop debris from even reaching the beach where it is more likely to end up in the ocean and affect the wildlife.
With over 100 cleanup and beautification sites throughout San Diego County, Coastal Cleanup Day offers this unique opportunity to explore new areas in your own town! Volunteers can find a new area for hiking or a neighborhood park they never knew about before. Check out some of the sites listed below to find a new site you'd be interested in volunteering at on Coastal Cleanup Day. Who knows, maybe you'll find your new favorite hidden gem in San Diego!
Click any of the sites listed below to take you directly to the registration page for that location. If you have any questions about these sites or Coastal Cleanup Day in general, feel free to reach out to our Community Programs Coordinator, Michelle Freeman.
Central San Diego: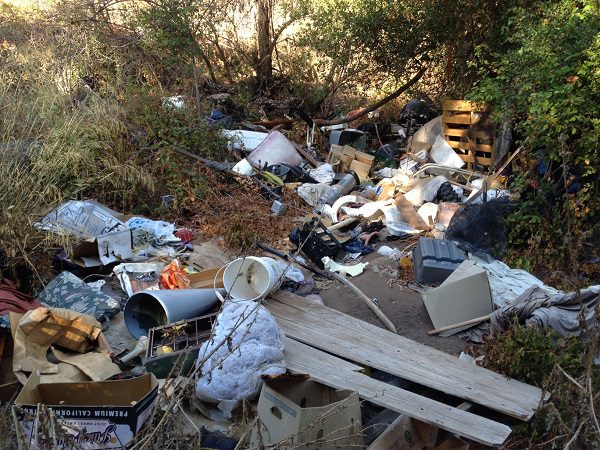 Mission Hills Neighborhood Cleanup
Chollas Creek – Chollas Pkwy at Boyce
Emerald Hills – Emerald Hills Park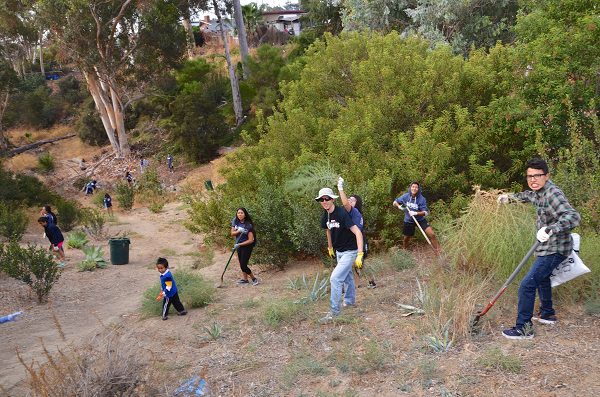 East County: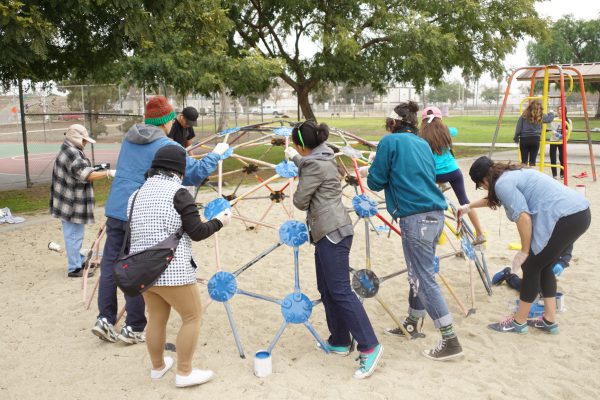 South County:
Chula Vista – Sweetwater River
Otay Valley Regional Park – Saturn Staging Area
Tijuana River Valley – Smuggler's Gulch