At I Love A Clean San Diego, we've been lucky to work with multitudes of dedicated and inspiring young volunteers. From our high school-aged Site Captains for our countywide cleanups to the members of Think Blue Brigade, making an impact on San Diego's youth has always been a vitally important aspect of the work we do. We've seen what a difference these passionate young leaders can make by not only learning from us, but by bringing their own unique perspectives and innovative ideas to the table.
As a result, I Love A Clean San Diego is pleased to unveil a new and exciting part of our organization called the Student Impact Committee (SIC). This committee is designed to bridge the connection between youth and professionals in the environmental sector through shared guidance. SIC members will lend their voice to shaping the future of ILACSD and give us their opinions, suggestions, and innovations on how we can best serve the county. In return, members will receive mentorship, career exploration, real world experience with a progressive organization, future support, leadership skills, and much more from ILCASD and our staff.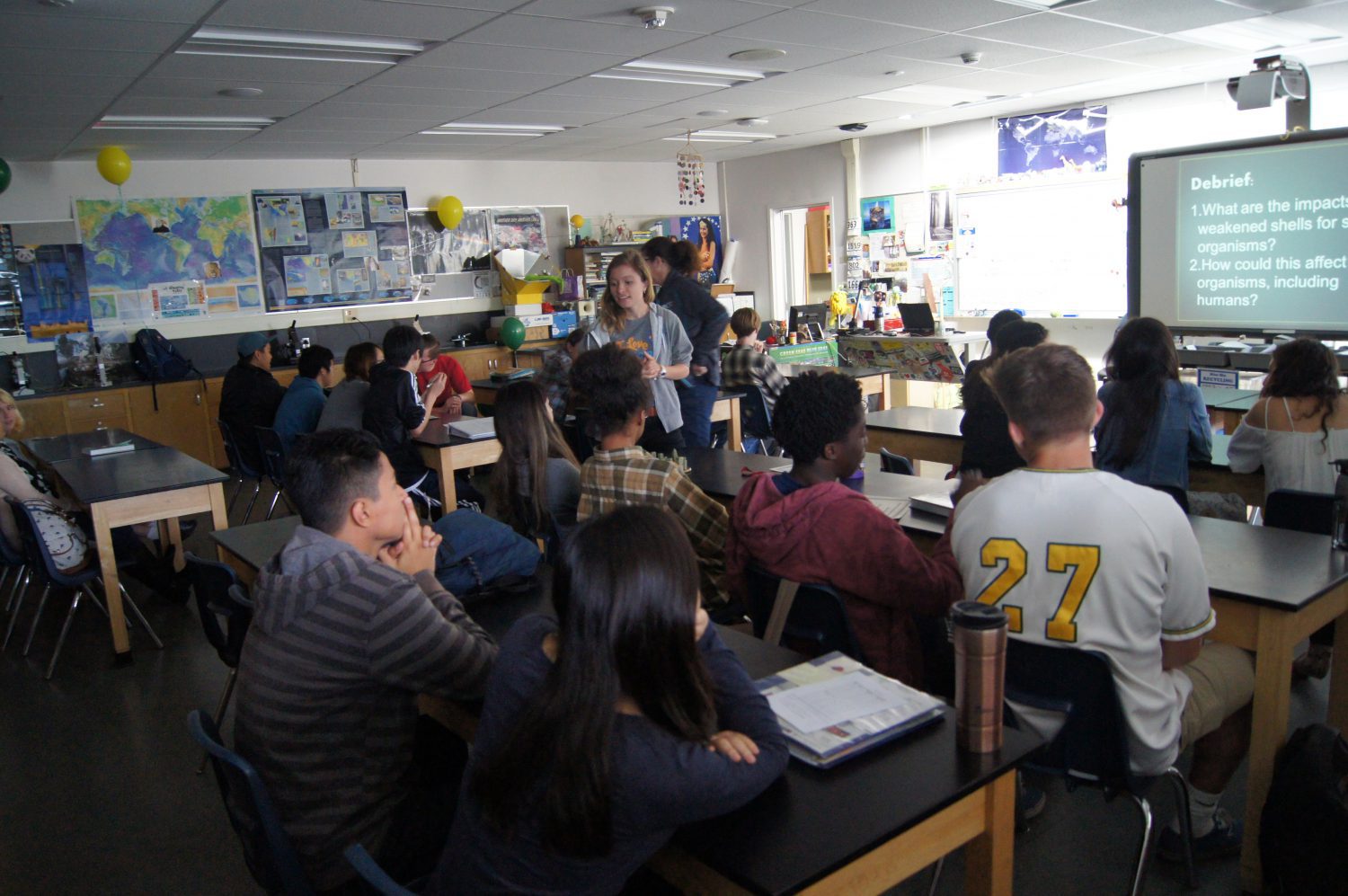 Any high school student in San Diego County is welcome to apply for the Student Impact Committee. Ideal candidates would have an interest in the environment and a desire to become more civically engaged. SIC offers a unique opportunity for eco-conscious students across the county to connect, support, and learn from one another through quarterly meetings. These students will also be able to create real change in their communities while developing skills that will benefit them in their academic and professional life.
High school students from all across the San Diego County can apply to serve on the Student Impact Committee to advise ILACSD on the perspectives of the rising generation. We have created meaningful, quality, and engaging projects for the students to grow their involvement, skills, and eco-friendliness.  We are currently accepting applications through Monday, January 29th, for our pilot SIC that runs this spring (February – June). ILACSD plans to expand to a full committee of 10 students in the fall of this year. If you, or someone you know, would be interested in applying for the Student Impact Committee, please email Katie Shea at kshea@cleansd.org.