Spring brings sunshine, flowers, and… Cleaning!
While there is no better time to freshen up and declutter your home, you might run into some items that you might not know what to do with. If you come across clothing you no longer want, toys, sports equipment, or any household items you no longer use, visit WasteFreeSD.org to find a nearby option, such as thrift shops or food banks to donate items that can be re-used rather than ending up in a landfill. You can also sell or give away your items through neighborhood apps and online markets like Nextdoor or OfferUP.
Household Hazardous Waste (HHW)
When cleaning your home you may come across toxic, flammable, corrosive, or otherwise hazardous materials when cleaning out your garage or shed. Household Hazardous Waste is waste generated by home residents while performing household activities and maintenance around your home that contain toxic chemicals. You can identify HHW from warnings on the product label. Cleaners, solvents, old paint, pesticides, and other chemicals must be disposed of properly. Improper disposal methods, such as throwing them into the trash, pouring them down the drain or abandoning them, could lead to serious accidents, contamination of our water supply, and adverse health impacts.
HHW Facilities
You can easily dispose of your HHW items AT NO COST at a local Household Hazardous Waste facility. If you are a City of San Diego resident, you can dispose of Household Hazardous Waste at the Miramar Household Hazardous Waste Facility, located at the entrance of the Miramar Landfill (5161 Convoy Street, 92111, north of State Route 52). The facility is open on Saturdays from 9 a.m.-3 p.m. by appointment only, and there is a transportation limit of 15 gallons or 125 pounds (per vehicle). Call the City of San Diego Environmental Services Department (858-694-7000) to make your appointment today or schedule an appointment online.
If you are a resident living in other cities in San Diego County, or the unincorporated part of San Diego County, there are other Household Hazardous Waste Facilities and services available to you. The Ramona and Escondido HHW Facilities are great options to drop off your HHW. To find the closest drop off location and to get other recycling questions answered, visit San Diego County's Recycling and Household Hazardous Waste database at www.WasteFreeSD.org or call 1-877-R-1-EARTH (1-877-713-2784).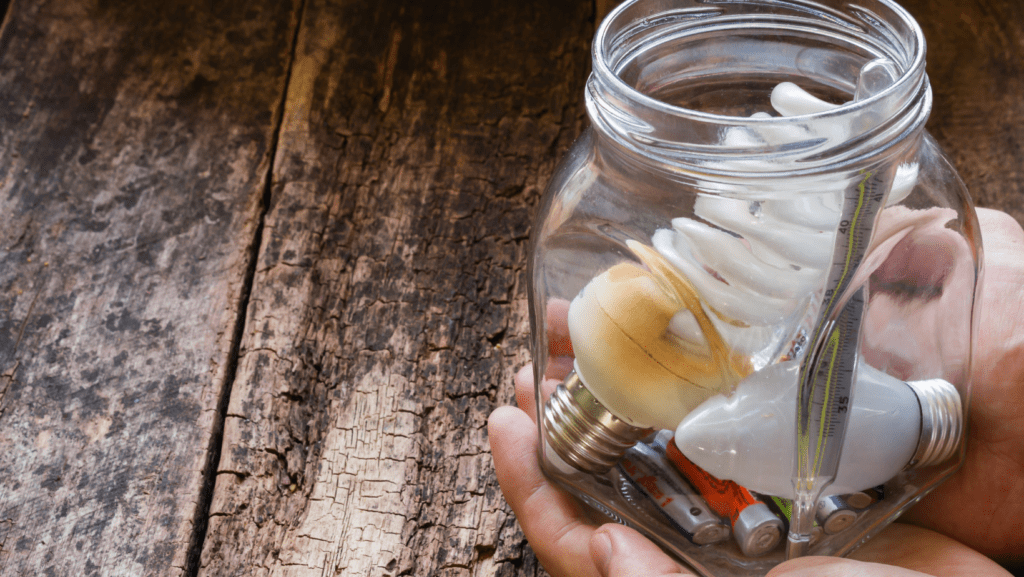 Common HHW Items
Adhesives
Aerosol Spray Cans (if they are EMPTY they can be recycled in your blue bin at home)
Antifreeze
Asbestos
Brake Fluid
Cell Phones (and Batteries)
Degreasers
Diesel
Disinfectants
Electronics
Fertilizer
Fire Retardant Chemicals
Fluorescent Light Bulbs
Fluorescent Light Tubes
Fungicides
Gasoline
Hair Dye
Herbicide
Household Cleaners
Insecticides
Kerosene
Lighter Fluid
Nail Polish
Nail Polish Removers
Syringes / Needles
Paint Stripper
Paint Thinner
Paint
Perfume
Pesticides
Photographic Chemicals
Pool Chemicals
Propane Tanks
Sealant
Smoke Detectors
Solvents
Thermostats
Transmission Fluid
Used Motor Oil
Wood Stain
Varnishes
Mercury