Reduce Your Waste This Halloween: DIY Tips and Tricks
For both young and old, Halloween means dressing up as a cute critter, vicious vampire, or wicked witch. It's a time to host parties, carve pumpkins, decorate haunted houses, and escape into a supernatural world for one night. Halloween is a fun tradition, but it is also one of the least environmentally friendly holidays. Considering the candy wrappers, decorations, and costumes made out of non-biodegradable materials, there are plenty of ways to reduce your impact this Halloween. Here are some eco-friendly tips to make your Halloween and earth-friendly.
Costume
There are a few ways you can reduce the environmental impact of Halloween costumes: Bring out your inner creativity by designing your own costume using unwanted items or old clothing. Click here for ideas. Replace face masks with these natural face paints with reusable containers, and create fake blood using corn syrup and food coloring. You can also make a trip to your local thrift store to find materials that you might need and maybe even find the costume that you've been looking for!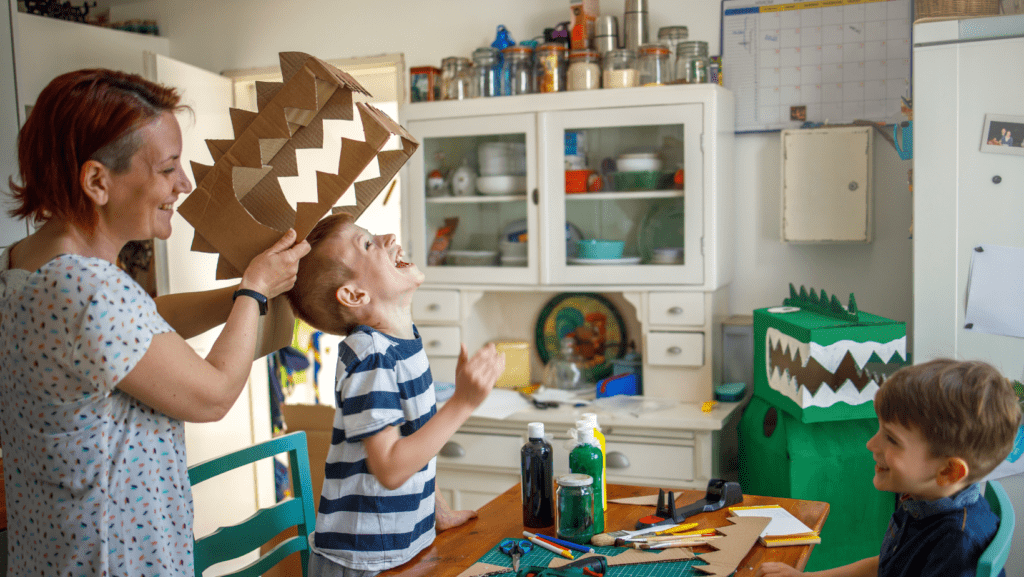 Trick-Or-Treat
Instead of buying another plastic pumpkin to hold all the tasty treats, try replacing it with a reusable shopping bag, pillow case, or basket this year!
Decorations
Halloween decorations are arguably the most wasteful part of Halloween, as they tend to contain excessive amounts of plastic. Try making your own! You'll not only save money but the environment as well! Pinterest always has a wealth of great DIY ideas to get you started. 
Examples of DIY decorations include making bats out of egg cartons or floating ghosts using unwanted white linen sheets. You can also create light-up tin cans/lanterns by poking holes in a soup can to create an image, then placing tea lights inside to make it glow.
To Give or Not to Give (Candy)
If your house gets a lot of trick-or-treaters every year, consider buying organic and non-GMO candy such as YumEarth. This is healthier than the conventional store-bought candy and better for the environment because it doesn't contain pesticides or chemicals.
Alternatively, you can also try giving out other types of treats, such as bracelets made out of recycled flip-flops or compostable pencils, which will grow into herbs or flowers when you plant them. These treats are more eco-friendly and might even help children learn a thing or two about sustainability!
Pumpkin Disposal
If you are an EDCO customer, you can also put your pumpkins in the green bin if they are clean and unpainted. For the City of San Diego residents, they can be placed inside the organic waste recycling green bins. For additional information, please visit the WasteFreeSD.org search tool and use the keyword "pumpkins" to find a disposal location in your area.