Summer Haines
President
Summer Haines has over 25 years' experience in the hospitality industry. Most recently, she held the position of Food and Beverage Director of the Grande Colonial Hotel and NINE-TEN Restaurant and Bar in La Jolla, California.  It was while working aside one of the region's most talented chefs, Jason Knibb, she was able to expand her passion for food, service and operations into the field of sustainability and green practices. 
In 2015, Summer helped the property attain REAL certification: Responsible Epicurean and Agricultural Leadership, a holistic nutrition and sustainability certification program and an emerging national standard for nutrition and sustainability best practices in the foodservice industry. 
In 2017, Summer made the choice to focus on her growing family. She focuses her environmental efforts on keeping the beaches, playgrounds, and trailheads they frequent clean and safe. Summer Haines has a personal goal of growing with I Love a Clean San Diego organization and helping to teach and inspire the younger generations. She believes we set the example for our children, peers, and even for those who challenge us. 
Kenneth Moore
Vice President
Kenneth Moore
Vice President
As Director, Ken Moore manages Intesa's government relations, communications, and community outreach programs. Ken is focused on land use, sustainability, housing, and mobility issues in the San Diego region. Over his nearly decade-long career at various public affairs firms, Ken has created broad-based coalitions, developed award-winning outreach programs, and helped secure victories from city councils and at the ballot box. Ken was named a 2022 Next Top Business Leader Under 40 by the San Diego Business Journal and serves as Vice Chair of the Board of Directors of I Love a Clean San Diego. Ken holds a B.A. in managerial organizational communications from Point Loma Nazarene University.
Dr. Alex Hosch
Treasurer
Dr. Alex Hosch joined the I Love A Clean San Diego board in July 2019. He has worked in the financial services, academics, legal practice management, and software development industries for more than 30 years. Alex is a Ph.D. graduate of Walden University, and he also has a Master of Project Management and Master of Business Administration from Keller Graduate School of Management. Alex loves to serve his community by participating in environmental and community clean-up events.
Denise Z. Price
Secretary
Denise Z. Price
Secretary
Denise is Vice President at The Clay Company, an advocacy and public affairs firm. She brings more than 25 years' experience working in government, at both the state and local level, uniquely blended with community relations, communication, and advertising skills.
Throughout the years, Denise has served on various boards and commissions including the Honorary Deputy Sheriffs' Association, California Women Lead, North Park Communication Association and was appointed by former Speaker Villaraigosa to serve on the California Domestic Violence Program Advisory Council.
Denise was born and raised in San Diego and can be found running Mission Bay, Hiking Cowles Mountain or biking the Bayshore Bikeway.
Jake Harrison
Director
Jake Harrison is a Financial Advisor who works with individuals and families to plan for and invest in their financial futures. He graduated from the University of San Diego with both his B.B.A. and Master's of Science in Finance and is also a CERTIFIED FINANCIAL PLANNER™ practitioner. Jake is proud to support ILACSD, having served as both Board Chair and Treasurer, because he is passionate about the environment and helping ILACSD live out its mission. When not working or volunteering with ILACSD, Jake enjoys all that San Diego has to offer, especially anything outside with his wife and two kids.
Bill Haines
Director
Bill Haines has been an ILACSD board member since January 2005. Before retiring recently, Bill was a commercial real estate broker with Cassidy Turley. Bill has been an active I Love A Clean San Diego volunteer and supporter of the environment for a number of years, including serving as a roving site captain of ILACSD's countywide cleanup events. He is an avid volleyball player, surfer, triathlete, bicyclist and self proclaimed "beach rat." He has also served as a member of the I Love A Clean San Diego marketing committee focusing on attracting corporate members.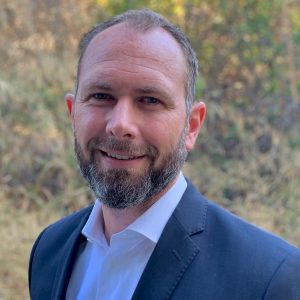 Bryce Hunter
Director
Bryce serves as Senior Legal Counsel at Mitchell International, Inc., providing contract review and negotiation in support of its software and services offerings to insurance carriers and other businesses in the property and casualty insurance market. Prior to working with Mitchell, Bryce served as in-house counsel for a financial services company in La Jolla, supporting its investment advisory and broker dealer services. Bryce graduated from Pepperdine University School of Law, and is member of the State Bar of California. He holds a BA in political science from the University of California, Santa Barbara. Bryce and his wife enjoy hiking and camping in the local mountains, and spending time on San Diego's beautiful beaches.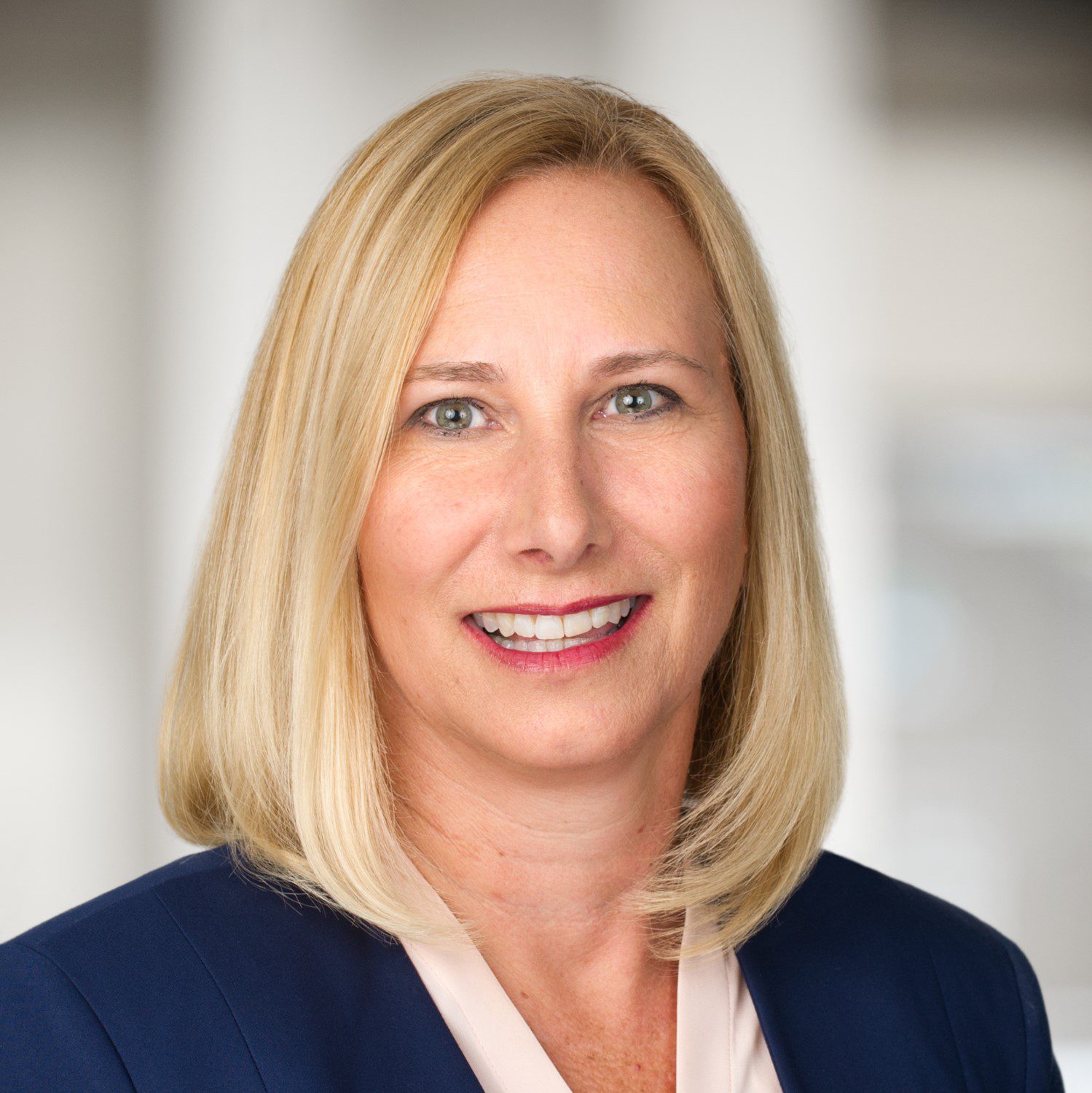 Laura Atkinson
Director
Laura is the Director of Customer Strategy and Transformation at San Diego Gas & Electric where she leads the company's technology efforts focusing on customer engagement. Laura holds a degree in Computer Science and an MBA from the University of San Diego. Laura is a native southern California, who moved to San Diego after college. Laura loves the small-town community feel of San Diego, and believes San Diego is "America's Finest City". Laura enjoys all that San Diego county has to offer: beaches, waterways, mountains, desert.
Joe Mazzella
Director
Joe Mazzella joined the I Love A Clean San Diego board in February 2022. He is a Product Counsel for Nutanix, Inc., and has worked as an in-house technology attorney for public and privacy companies, since 2015. Joe is a J.D. and M.B.A. graduate from Santa Clara University, and received his undergraduate degree in History from the University of California, Berkeley. He grew up in San Diego, and joined the board of ILACSD to help keep San Diego and its beautiful beaches clean. Joe and his wife love being outdoors, especially when it involves taking their dogs to the beach.