This giving season, make a gift to ILACSD that creates a more environmentally aware and engaged San Diego region.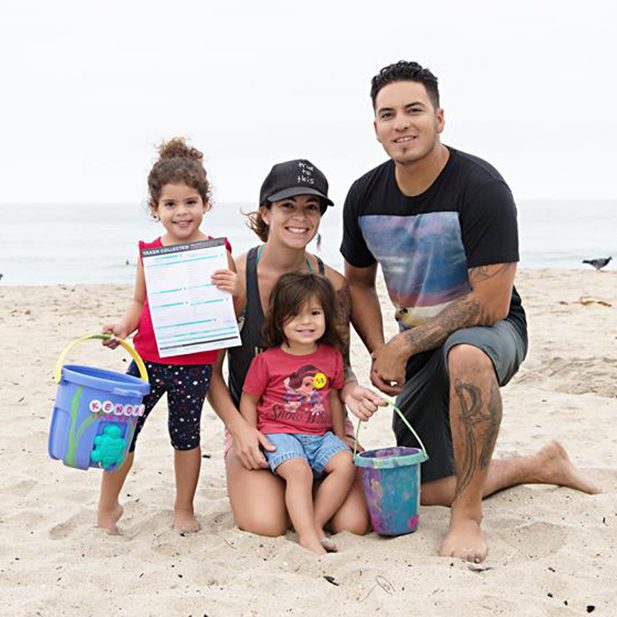 Beautifying San Diego County Since 1954
Your gift supports environmental education, volunteer cleanups, beautification projects, recycling resources, and sustainable solutions to thousands of San Diegans annually.
Thank you for creating a healthier, more vibrant San Diego for all!
To improve the volunteer and donor experience, we are implementing a new database, which will allow us to better communicate the impact of your time and generous contributions. During this implementation, our donations will temporarily be processed through Stripe, a secure payment processor.