Tag:
I Love A Clean San Diego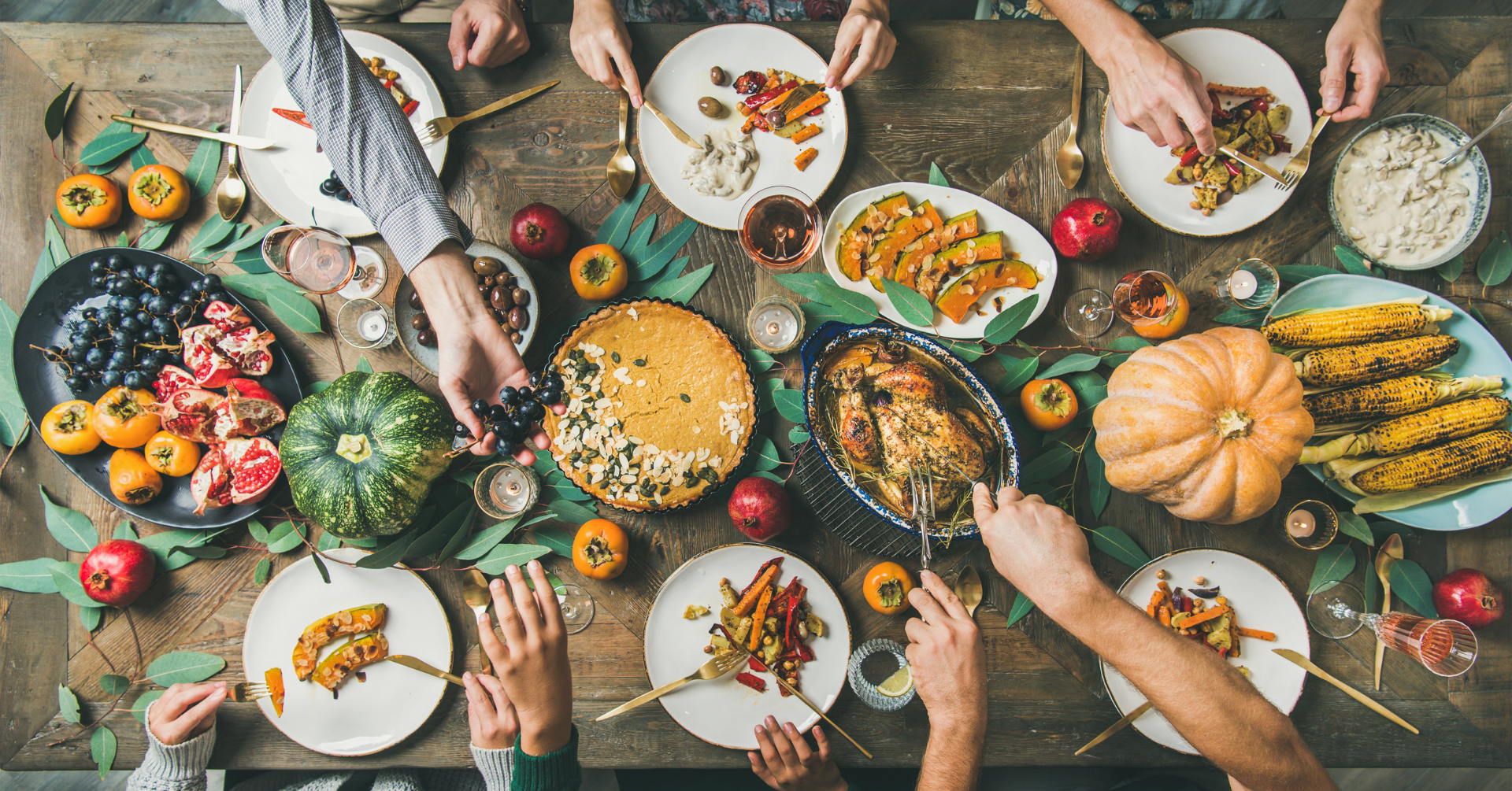 10 Tips to Reduce Food Waste, Save Money and Protect the Environment this Holiday Season
Thanksgiving and other holiday meals will look different this year.  I Love A Clean…
Read More
Reduce Food Waste This Holiday Season to Save Money and the Environment
Food is the centerpiece of nearly all gatherings for the holidays. Yet, in the…
Read More
Zero Waste Dorms: Living Eco-Conscious in College
It's officially Back to School season! That phrase likely has supply lists and school…
Read More
How Do Expiration Dates Work?
Today's blog post was written by High Tech Middle Media Arts 6th grader, Kaiya.…
Read More
Saving Summertime Celebrations from Litter with the Clean Beach Coalition
One of the best ways people choose to spend their holiday weekends is on…
Read More